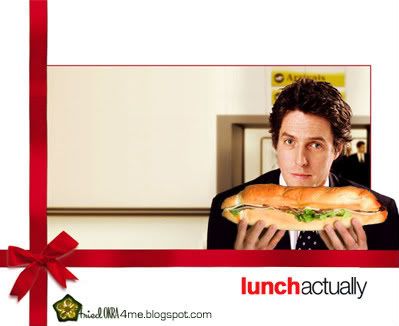 For the past couple of weeks,
Fried Okra
has posted some amazing foodie blogs     
here
and
here
that make my tongue water and my heart palpitate with joy, and I've posted mine right along with her,
here
and
here
.  This Thursday, there will be more foodie love passed around with our favorite good ol' fashioned sandwich recipes!  There's nothing like a simple, yet tasty sandwich to throw together on a busy week night, or for the perfect summer picnic!  So mark your calendars now, Internet peeps, and visit both
Spicy Magnolia
and
Fried Okra
on Thursday for some love for them buns!